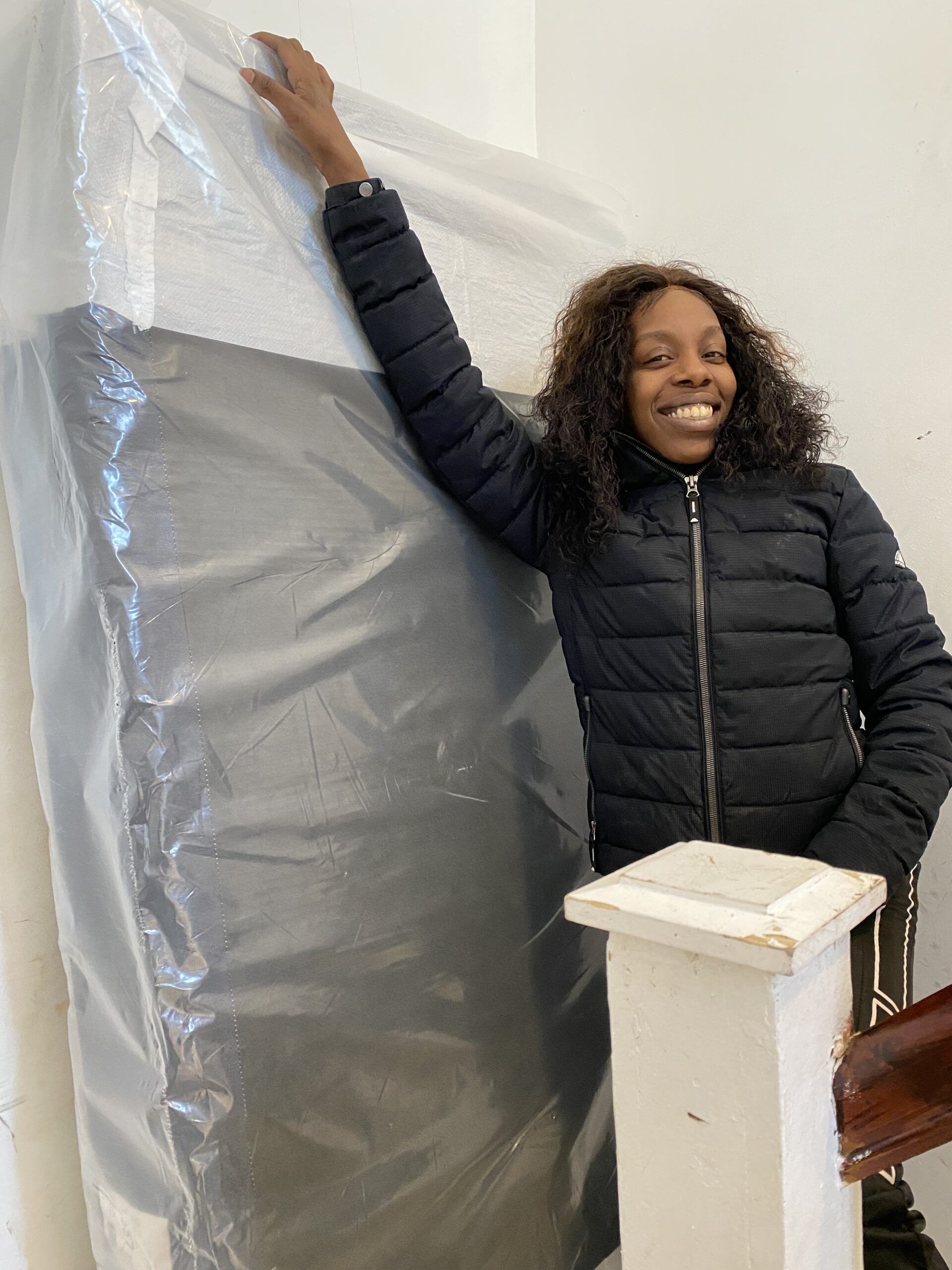 WARDS 7 + 8 residents
seeking support furnishing their home
FurnishHopeDC provides support to residents of Wards 7 & 8* who have no other way to obtain furniture. Typically this includes families & individuals moving out of shelters, escaping domestic violence, & return citizens transitioning back into the community.
We do require clear pictures of the rooms you need help with, or we can schedule a home visit, prior to an appointment being made.
Our hope is that providing the necessities for you to have a safe & comfortable home allows you to more easily move forward with your life.
Our furniture inventory & supply of household goods depends on what is donated each week. When you come in for your appointment you'll be able to choose from what is available at 1516 Good Hope Rd. SE.
We look forward to meeting you!!
*We focus on Ward 7 & 8 residents because there are so few resources available in Anacostia.