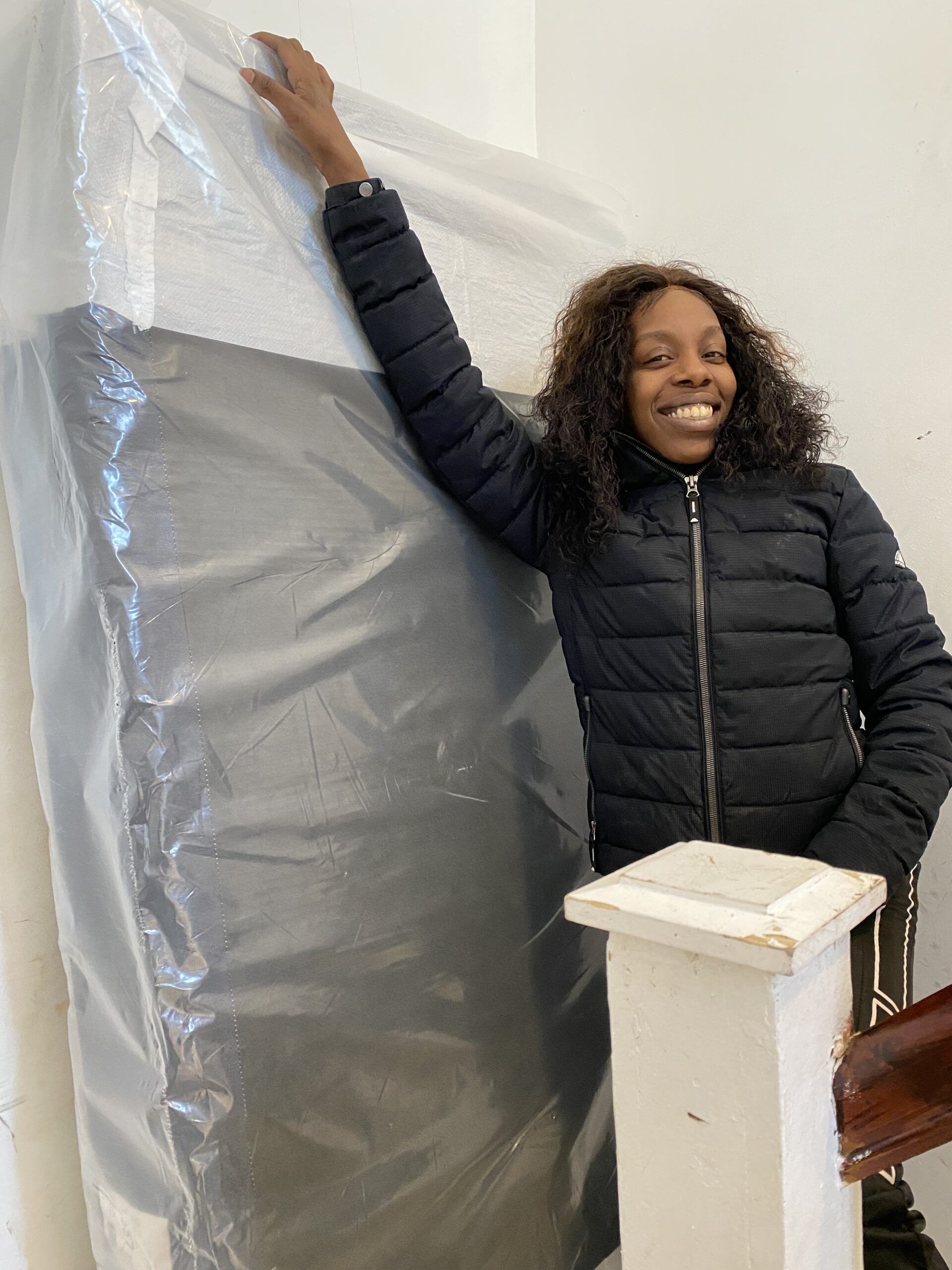 WARDS 7 + 8
seeking support
ARE YOU SEEKING SUPPORT IN ORDER TO FURNISH YOUR HOME?
FurnishHopeDC provides support to residents of DC's WARDS 7 and 8* by providing the necessities for comfort in your new home. Inventory depends on what has been donated each week. One of our volunteers will reach out to you within 48 hours of your scheduled appointment to discuss your needs before your visit to FurnishHopeDC.
WE look forward to meeting you!!
*We focus on Ward 7 & 8 residents because there are so few resources available in Anacostia.